Here are ten different things I've done at the weekends over the last couple of months.
1. Went to the Techniquest Science museum with my niece and nephew.
2. Went to the Moscow State Circus (Russian acrobats are crazy)
3. Walked for a 10k for charity
4. Went to Folly Farm (twice)
5. Went to Crealy Adventure Park
6. Went for a walk in the park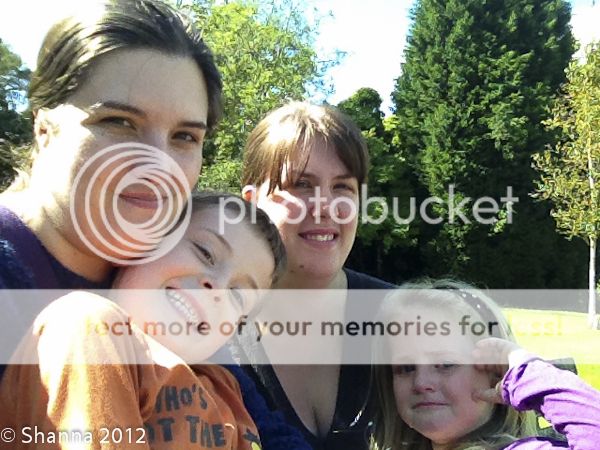 7. Went to the beach
8. Went to the Jane Austen Centre
9. Went to the Roman Baths
10. Went bowling
And that's what I've been up the last few weeks.
Shanna